Restaurant of the Month

Order online or take advantage of outdoor seating at this local favorite, Westville Chelsea. This local gem is a team favorite and features farm to table goods made fresh daily. Indulge in a range of fresh dishes that are casual and comfortable, followed by a stroll down the Highline in Chelsea.
Contact me for a free home valuation.
Call or text 212.330.8363.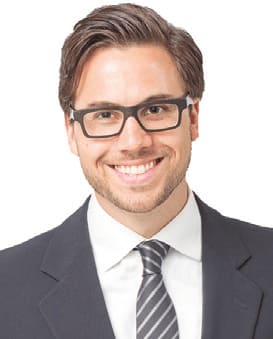 Michael Meier ★★★★★
Licensed Associate Real Estate Broker
[email protected]
212.330.8363 | meierrealestate.com

15 Years Connecting Buyers & Sellers

Award-Winning MEIER Team, Founder

$1 Billion in Sales

Hello Neighbors!
Some of you might recognize me from the large, red postcards you have been receiving thepast year, and although effective in gaining your attention, moving forward I am shifting my focus back to what I set out to achieve when I first started in real estate over 15 years ago. I have always wanted to have one objective, and that was to leave an impact on everyone I came in contact with by providing value, and in doing so develop strong relationships built on facts and honesty that can last a lifetime.
So, you might be asking yourself how I plan on doing this especially in a time where relationships have to be built with distance in mind. Well you are holding it. I am committing to provide you detailed information tailored to your wants and needs in regards to the New York City real estate market. Every month you will receive a Luxury Loft Living By Michael Meier that I have put together packed full of relevant information that you will be able to read quickly, enjoy beautiful listings and hear about a restaurant feature for that particular month.

After having and running a successful boutique brokerage firm located in Midtown, focusing on client experience and innovative marketing techniques, I recently joined forces with Compass, one of the largest independent brokerages in all the US. Compass prides itself on being an industry leader when it comes to real estate technology and data, which made it a perfect fit for The Meier Team. Leveraging Compass and all it has to offer has made this a perfect union that you, our present or future clients, will benefit from.

I am very excited about the opportunity to provide interesting and valuable content to you during a time of so much uncertainty. In a world gone digital, finding new and maybe remembering a few old ways to connect can be challenging, but also very exciting. If you ever have any questions about the data I provide or would like to request a restaurant to be featured in the next month's digest, please feel free to send me an email or give me a call. I look forward to building a long lasting relationship with you.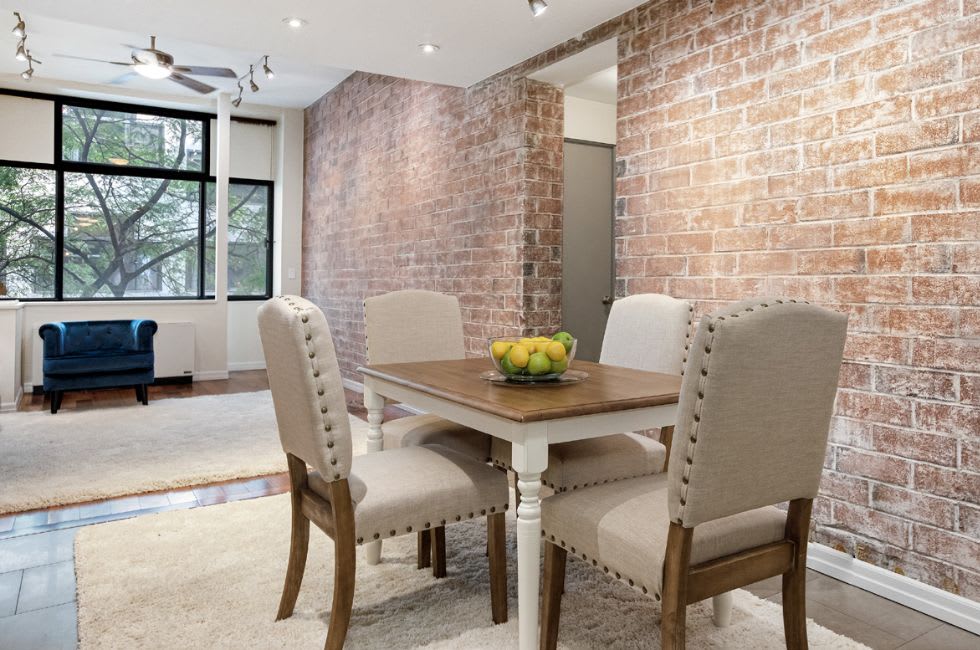 77 Bleecker Street, Apt 113
2 BD 2 BA • $1,450,000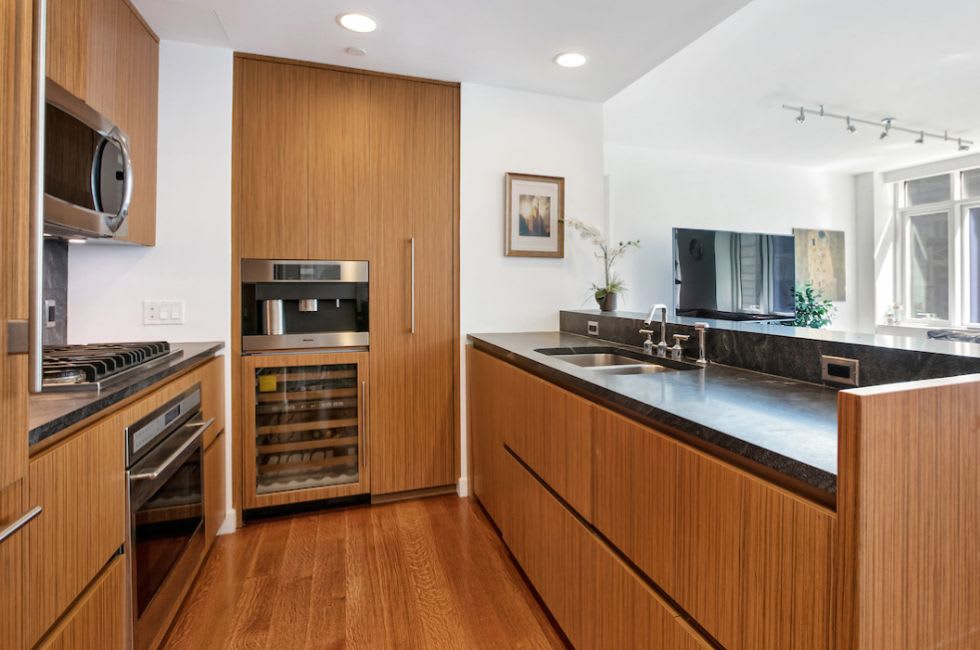 323 Park Avenue South, Apt 3B
2 BD 2.5 BA • 1,316 SF • $2,250,000