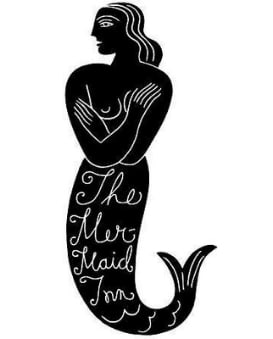 Our restaurant pick of the month:
The Mermaid Inn
570 Amsterdam Ave
New York, NY 10024
From free chocolate pudding to amazing drinks, cozy atmosphere, and seafood that will make everyone a seafood lover- The Mermaid Inn has been bringing out the locals on the UWS for years. Bring the whole family or make it a date night. Make your reservation today!
Contact me for a free home valuation.
Call or text 212.330.8363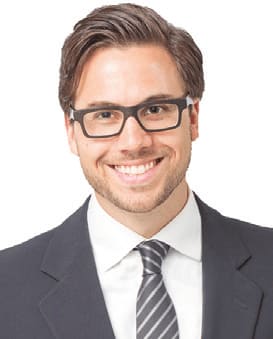 Michael Meier ★★★★★
Licensed Associate Real Estate Broker
[email protected]
212.330.8363 | meierrealestate.com
15 Years Connecting Buyers & Sellers
Award-Winning MEIER Team, Founder
$1 Billion in Sales
Hello Neighbors!
Welcome to Autumn! There is something magical about NYC this time of year and I, for one, am excited about the change in seasons. Throughout these past few months, I have been so proud of my city. So proud of the resilience and the way we have taken care of one another. If there is anything I would love for the rest of the world to know about New Yorkers, it is our ability to step up and help one another in a time in which so many people have been filled with despair and anxiety. And it is my hope that we will continue to in the months to come.
I wanted to share a few insights with you regarding The Bromley and the UWS Condo market in general. To date, The Bromley has 12 units for sale and 13 units to rent. There are currently 3 in contract and many with price adjustments. With a lot of activity going on in your building right now, it is a prime opportunity to help "pick" your neighbors. Regarding the UWS Condo market, we are seeing an increase in inventory of 10.9% from this time last month and pending sales are up by 52.6%. We are excited to see that in September alone we saw an increase of 54.5% of new contracts signed on the UWS. For rentals, we are seeing that most landlords are being competitive with price, offering some sort of concession for the potential renter, and covering the fee as well.

The time is now! If you are interested in seeing what your home is worth or if you know someone who is looking to purchase when the time is "right", let's talk either by Zoom or over a socially distant cup of coffee. I am ready to help you make this transition as easy as possible.

UWS CONDO MARKET

10.9% increase in inventory (vs. last month)

52.6% increase in pending sales (vs. last month)

54.5% increase in new contracts signed in September (vs. month prior)


What's Happening Under Your Roof
1 BD- 7 Active
Average Price: $1,045,000
2BD- 2 Active
Average Price: $1,787,500
3+BD- 3 Active
Average Price: $4,000,000