In The Neighborhoods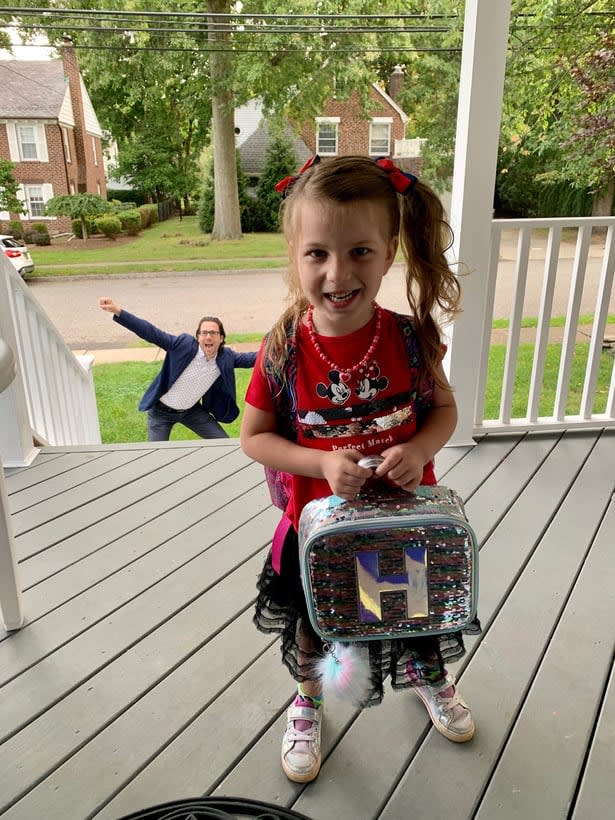 Who looks happier that school has started back?! We are so happy to be apart of the Smith School community and look forward to what this year will bring!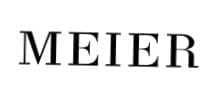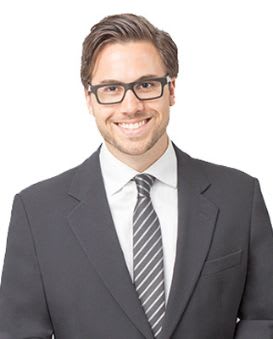 Michael Meier, Realtor ★★★★★
Sales Associate
Prominent Properties
Sotheby's International Realty
[email protected]
C.212.330.8363 |O. 201.568.5668
meierrealestate.com

15 Years Connecting Buyers & Sellers
Award-Winning MEIER Team, Founder $1 Billion in Sales

Hello Neighbors!
My name is Michael Meier and I am so excited to introduce myself to you and share with you some amazing things going on in our market over the next few months! I have been in real estate now for over 16 years and although I have made a name for myself in the NYC market, I have had many friends and family members make the move between NY and NJ. I knew that helping my clients on both sides of the Hudson was a transition I needed and am excited to make. Just recently, after my wife and I found out we were expecting our 3rd child and in the midst of a global pandemic, we decided to move our family to Tenafly, looking for more space and to be closer to family. Born and raised in Teaneck, to a family of 9, I am lucky to have parents and siblings alike still living in the area. My father and sister even run a private practice nearby, Bergenfield Women's Health, so for my little family, moving home and settling down just made the perfect sense.
With over 16 years of experience in real estate, running a number one team at one of the world's largest brokerages and owning and operating my own boutique brokerage in Manhattan, I have grown to have a pretty large network. As I make the natural transition home, I will be working mostly with buyers and sellers looking to make the move to NJ. What this means for my clients is that the sphere in which their NJ property will be marketed to has just grown exponentially. Now that I am working with mostly referral and past clients, I have come to measure my success on my relationships I have developed and the reviews I have received over the years. Which is why I am reaching out to you! My goal is to develop a relationship with you, for me to learn about you and your needs, and to provide value in the areas of your life in which I am able. Once a month you will be receiving The MEIER Memo, a beautiful and brief excerpt that will share with you certain areas market facts, amazing restaurant finds, and current listings near your home. If you should ever have any questions or would like to schedule a home evaluation, please call or text. I look forward to meeting with you soon!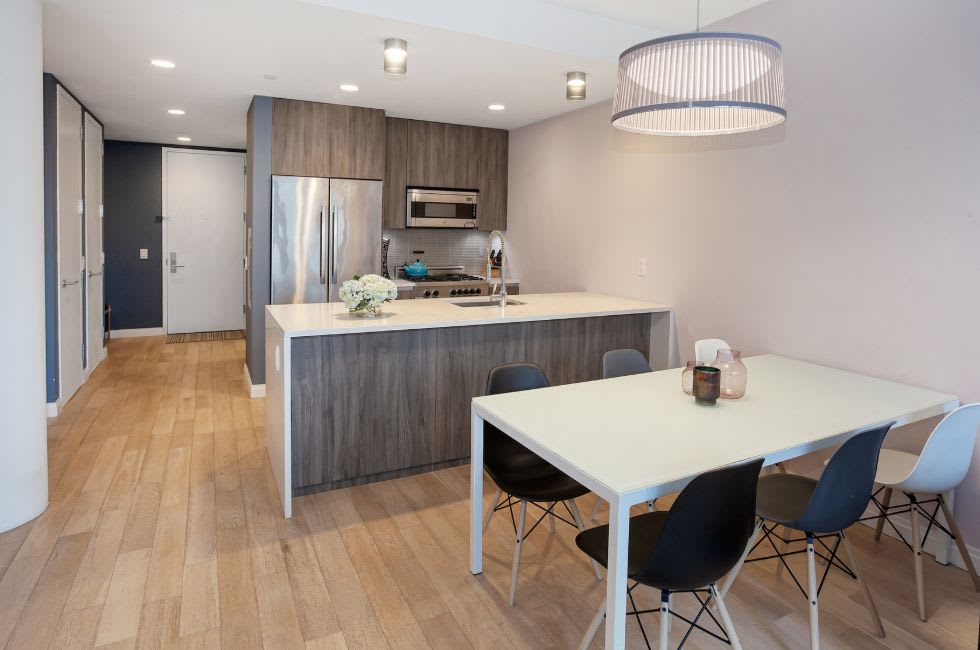 160 1st Avenue, Apt. 1001, Jersey City
2 BD 2 BA • 1,099,000 • Active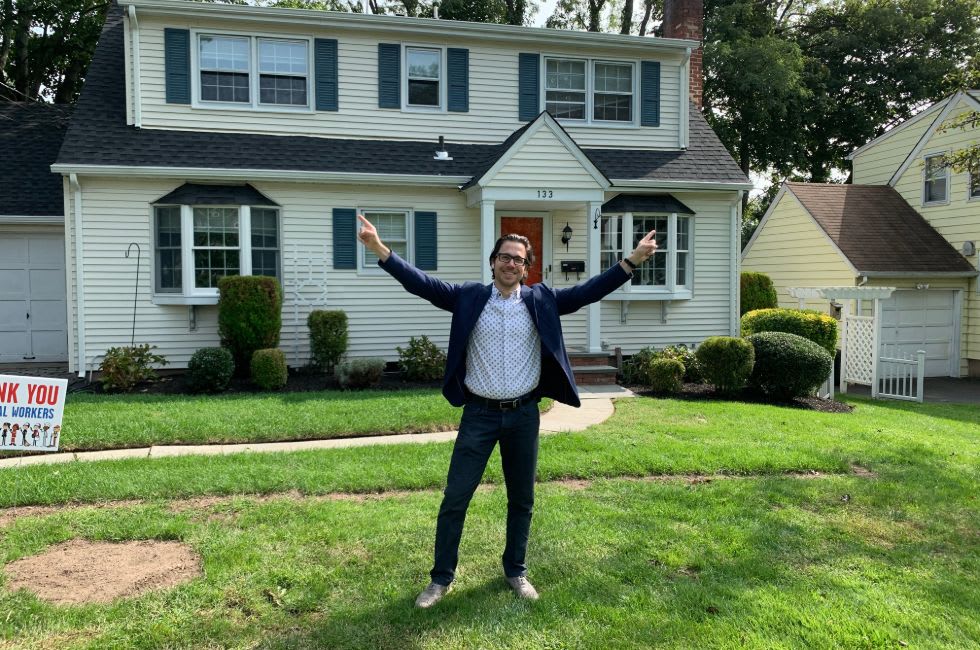 133 Forest Road, Glen Rock
3 BD 3 BA • In Contract