As we enter the early innings of the listing season, we are beginning to see new properties come to the market (215% more listings this past month than the week prior!). Contract signing is also increasing (17.8% on a monthly basis and 15.75% for the week). Interestingly mortgage rates have been falling, even though the Fed raised the federal funds rate .25 yesterday. The number of properties in contract over 4mill peaked in October/November 2022 and has been on an aggressive decline since then. However, it looks like that deceleration tide is ending as the market finds its balance. Might that lead to the $4mill and upmarket coming back in 2023? We shall see!
Supply is up

There are 6,046 properties on the market for sale today. Of those, 308 got listed this past week (Up 1.65%), 1,254 this past month (Up 215.75%) . This is what we expect at the start of the listing season. In general, we have the largest number of listings on the market by the time April rolls around. If your thinking about selling this season, we should be talking now!

Demand is up

There are 2,150 properties in contract today. Of those 169 got signed this past week (Up 15.75%) and 622 this past month (Up 17.8). We like to have around 750 in contract for the month, so we still have some ways to go, but we are headed in the right direction.

Mortgage Rates… A changing landscape?

For a long time, all I have been hearing about has been raising interest rates. The Fed had a meeting over the last two days, and again they raised the federal funds rate to curb inflation. They raised it .25 basis points. But you know what happened after this? Mortgage rates went down yesterday! Why you ask? Because the Fed chose not to raise rates higher as they had in the past. This tapering of rate increases sends a more positive outlook for the future.
Luxury sector: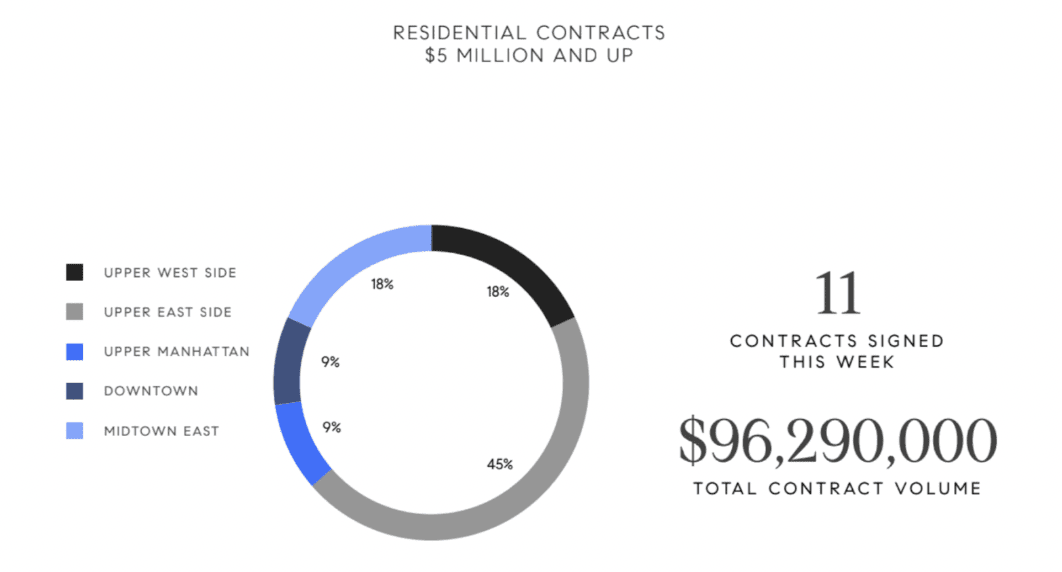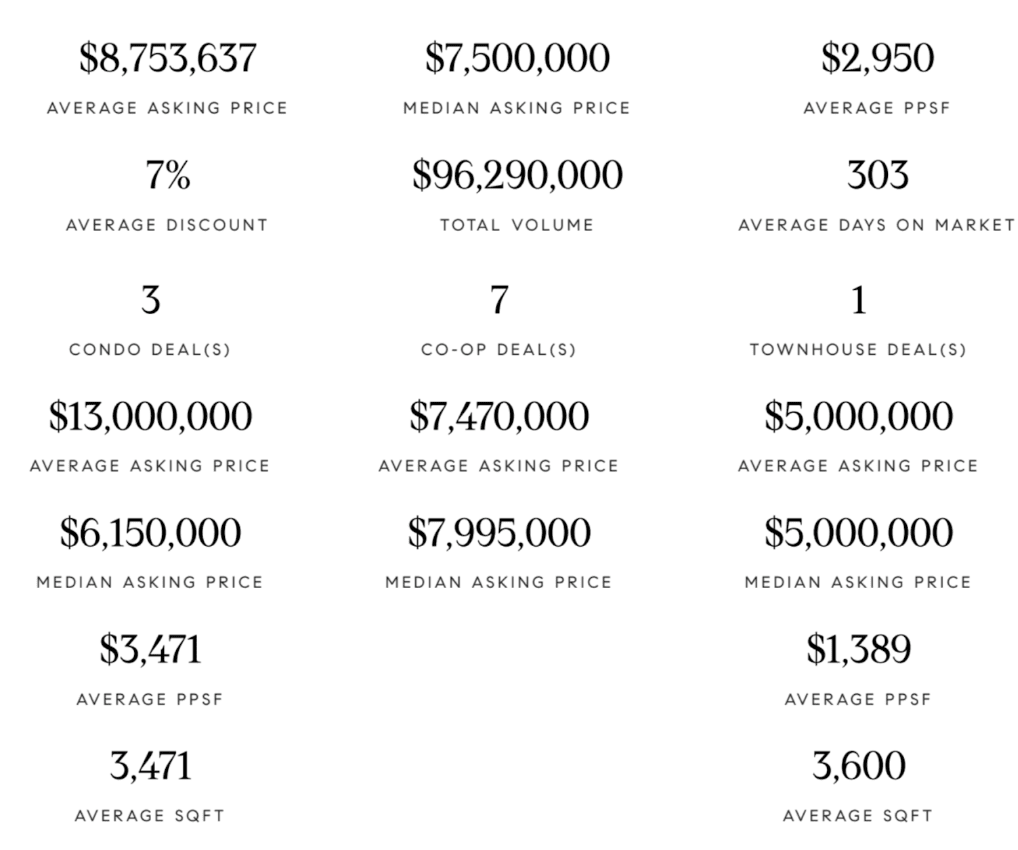 If you have any questions about your listing, neighborhood, or market, please let me know when you are free, and let us grab a coffee or a phone call!