I had a great Thanksgiving weekend and I hope everybody else did as well. My wife and kids went to visit my parents where we enjoyed a nice meal with the family. My Mother always does a nice job making everything so festive!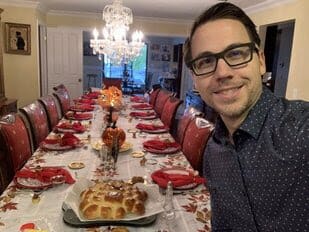 It was a slow week for the market in the city as many people were traveling out of town. There were only 153 properties listed (26.44% less than the prior week) and 123 Contract Signed (33.87% less than the prior week). New development saw 34 contracts get signed. The same period in 2019 (pre-pandemic) had 54 while 2021 saw 61, which was a 41% drop at the time. The Manhattan luxury real estate market, defined as all properties priced $5M and above, saw 10 contracts signed this week, made up of 7 condos, and 3 houses. The previous week saw 17 deals.
On the flip side of this slow performance is some insightful facts- 1. Less owner took their property off the market this past week as people realized holiday weeks tend to be slow. 2. On a one-month basis, contract signing was actually up from the month before with 682 contracts getting signed. You should expect a seasonal slowdown, but many properties will get sold, and buyers who are shopping are generally eager to purchase, so you can expect a higher ratio of motivated buyers to showings!