Show 'em what you got. The right marketing materials will help you nail the first impression, and the second and third. Collaborate closely with your MEIER team to create a robust personal brand as well as premium materials for every property on your list.

1. PROPERTY MARKETING & BROCHURES
Work with our graphic designer to create beautiful marketing, images and brochures for your listings. You'll communicate excellence, sophistication, savviness and an eye for detail — all the qualities that can supercharge your client reputation and put you in a league of your own.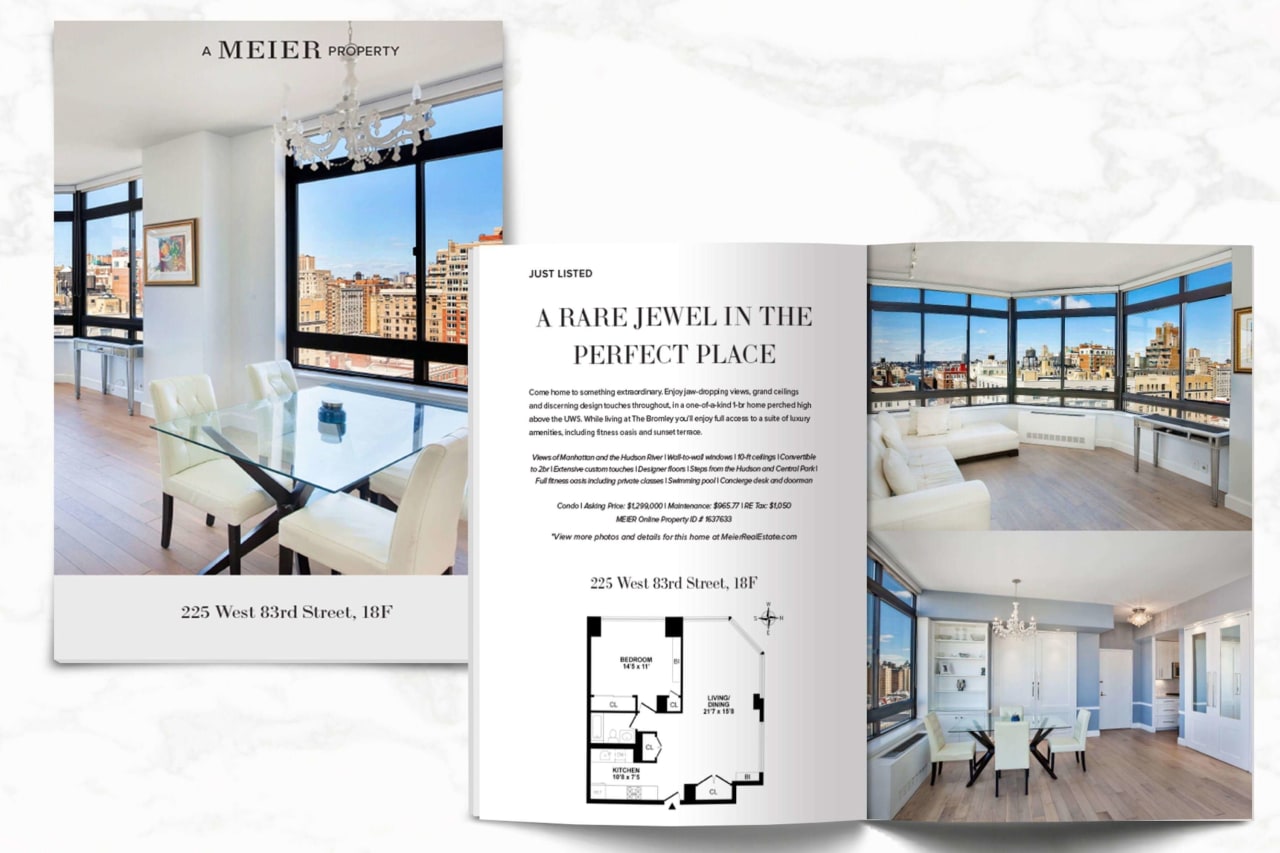 The right photo can make anyone fall head over heels. That's why we work with some of the most experienced photographers in the industry. We also cover photography costs for all exclusive listings.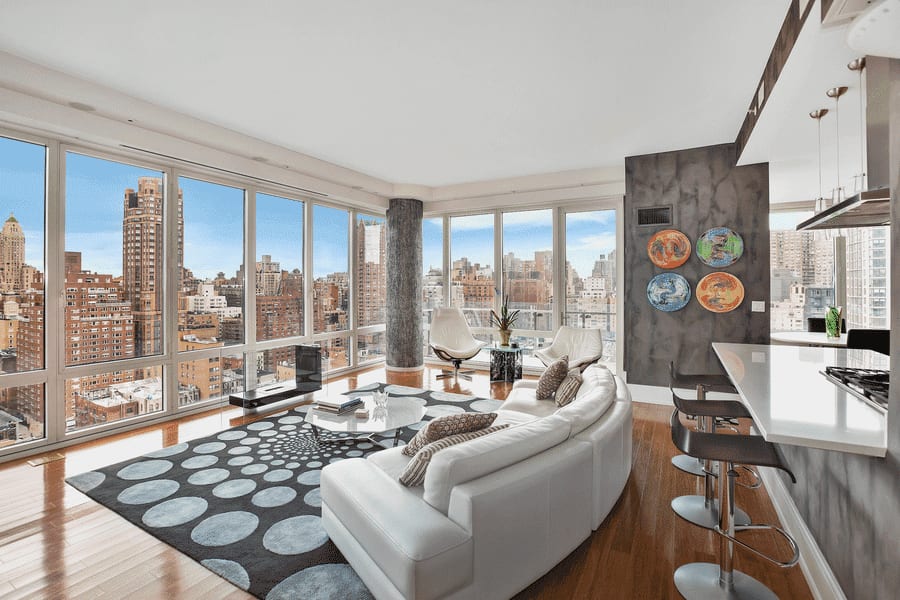 We have an EPIC video strategy at MEIER. We will consult with you to develop your own content, and even direct and produce content for you. to watch our trendsetting videos!

Leverage our time-tested mailings or customize a new one with our team, then take advantage of our owner database and start connecting with the right people. When you collaborate with us, we'll work to ensure you see a strong ROI.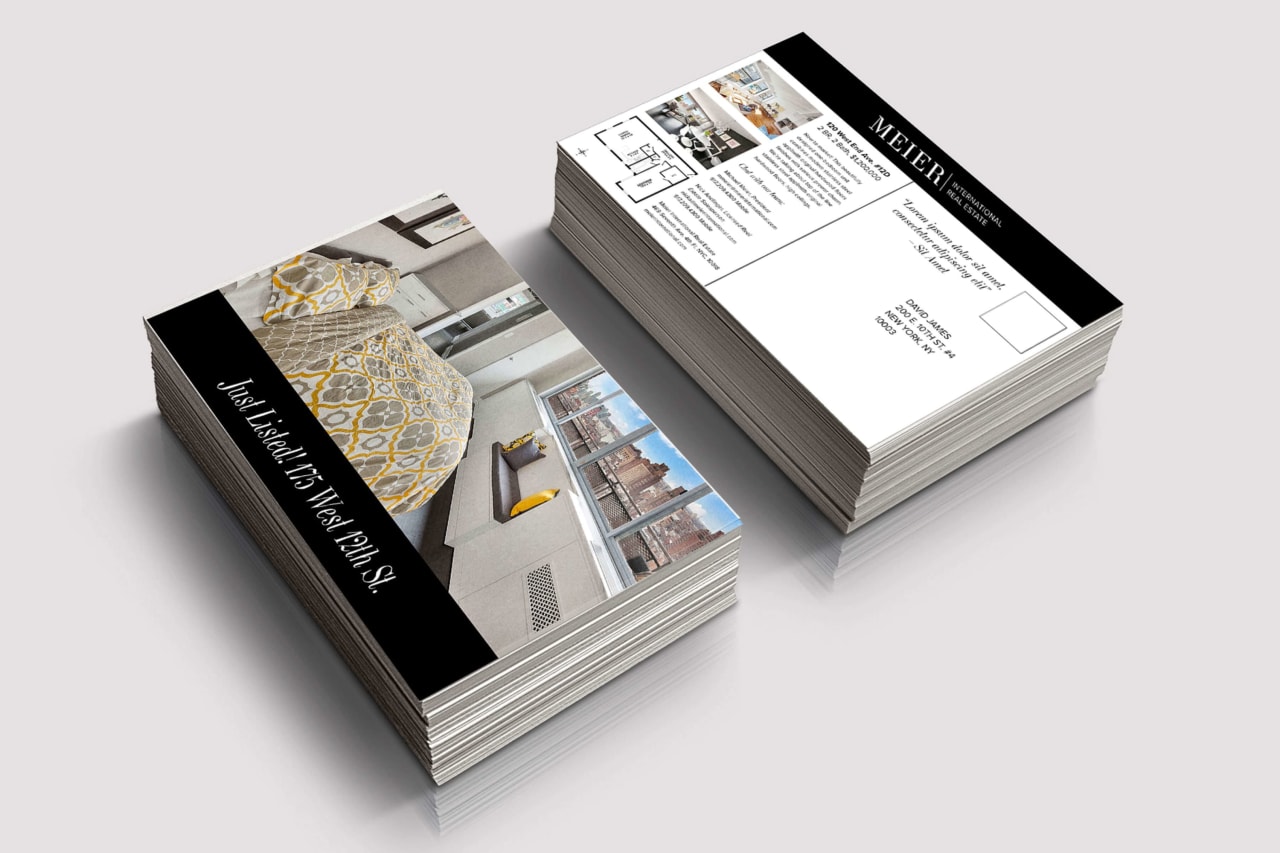 Tap into our copywriting services for beautifully composed materials that entice your audience and get responses. Our copywriter will craft engaging content with a quick turnaround, and let you focus on the big picture.
We create custom landing pages online for our agents to capture more leads and enhance their branding. Make your page as unique as you are to unlock your digital potential.
Create an ad with our team and take your exposure to a whole new level. Every week the MEIER MASTERCLASS inspires agents to use social media to build better relationships. Let our expertise drive your next campaign.

Staying top of mind is essential in our referral-based line of work, so we send out customized monthly emails for you and brand you as a leading expert backed by a top-performing team.